Gᴏᴅᴅᴇss Cʟᴀᴇs Cᴜᴍᴍɪɴɢs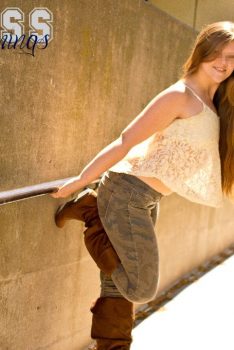 Based out of St. Catharines, Ontario, Canada
Serving: Niagara Region & The Golden Horseshoe
TEMPORARILY UNAVAILABLE
Stats:
Age: June 1990
Height: 5'7″
B-W-H: 34-29-36
Cup Size: A
Body Type: Soft & Supple
Eyes: Hazel/Blue Mix (Heterochromatic)
Hair Colour: Golden Brown/ Dark Blonde
Hair Length: Very Long
Pubic Hair: All Natural
Body Hair: All Natural
Make-Up: By Request﹩
Hello Gentlemen!
My name is Claes but you should address me as Goddess Claes.
I have a passion for fulfilling the hottest fantasies of Alpha Males & the submissive needs of Beta Males. Honing my craft over years of being a Webcam & Adult Model, I am a Goddess that can emanate lust, power, desire… within a single glance. You'll be spellbound by my divine skills, all natural beauty and limitless sexuality.
For more information on all my services and rates, visit my Official Website
Looking forward to fulfilling all of your deepest desires;
Goddess Claes ?
Niagara Region
Canada
: N/A
Featured UK Escorts
Featured International Escorts