In dire need of being tamed… Submissive Jessica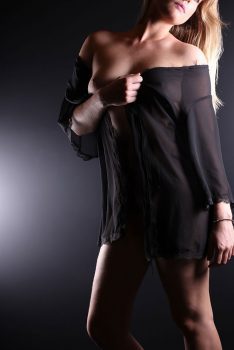 Hi, I'm Jessica! I'm cute and coy, elegant and intelligent, but mostly submissive. I'm well educated and well spoken, and I'm exceptionally well behaved! Well, most of the time…
I'm a natural blonde, beautiful English sweetheart. I've been told I'm charming, considerate and have a great smile. But please don't let that fool you because actually beneath my lady-like exterior lies my kinky side, I love to experiment sexually and be seduced by a powerful man.
I love being told what to do, and the firmer the better. I know when I'm in trouble and sometimes I can be a little brat and answer back until I'm really put in my place… but I'll take it as your good girl 😉
I may try to trick you into being easy on me…I'm good at that!…. but very often I need to be shown who's in charge and maybe, you're the one who can do just that… I do really know that I need to be kept on a straight and narrow.
Visit me in Baker Street / Marylebone area today!
Baker Street, London
United Kingdom
: 07725 879 382
Featured UK Escorts
Featured International Escorts