Independent Hot Naked Body2Body Massage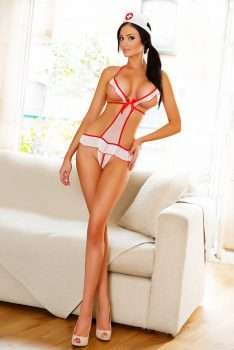 Masseuse (not escort) — LISSA
I have a website for GENUINE PHOTOS
My body to body massage is very popular especially in the 90 min session which can include an assisted shower (so I will come and join you in a sexy shower together before the session, or after – your choice) but please read on.
My room will be romantically lit with candles and smelling fresh and warm, just for you and everything is fresh and clean with relaxing music in the background. I will slowly take off my clothes, piece by piece, tantalising your senses until I'm completely naked.
Full body massage, a combination of deep tissue with sweedish and lomi lomi massage, so strong massage combined with a sensual touch to give you the complete package.
I will massage your neck, back, bum, between the bum checks, legs, feet as well as the front area …both with my hands as well as body to body motions for the complete sexy and sensual package. At the end I will massage your intimate area which includes the penis, balls and bum area for the most explosive massage you ever had.
I don't massage with my mouth or my pussy (if this sounds strange to you, trust me I've been asked before to massage like that…hmm – THAT IS NOT A MASSAGE)!!!
If this is not sexy enough for you, try my Tie and tease massage or my VIP massage, which is the NURU !!! My most amazing of them all.
Rates for Body to body massage:
1h – 150£
90 min – 230£ (includes an assisted shower)
2h – 300£ (includes assisted shower at the start and end)
Call me!
London Euston, Warren Street W1T 5LP
Warren Street W1T 5LP
United Kingdom
: 07855 065 949
Featured UK Escorts
Featured International Escorts