Real Tantra, Real EE Boobs, Real Connection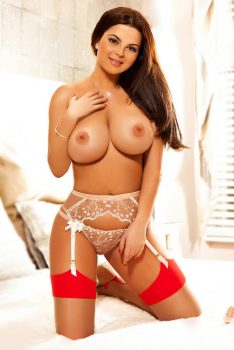 In my body to body massage I combine Deep tissue(strong) massage with Swedish(more sensual massage) and Tantric healing techniques plus that I end the massage with the Tantric Lingham massage(the penis massage).
You will be face down on the bed and I start by massaging your shoulders and back, after I go lower and massage your bum with extra CC swipes and go to the Lingahm(penis) every now and then to massage it. I will also stay on top of you(naked) and do body to body massage, which means I will not only massage you with my hands but with my entire body as well using warm organic oil – very sensual and exciting experience for both of us I might add.
Don't miss out on my amazing massages – I'll spoil you to bits !!! Beatrice (independent masseuse in Marylebone)
Transept Street, NW1 5EH
United Kingdom
: 07582 685 988