Italian amour for fetish and cuddles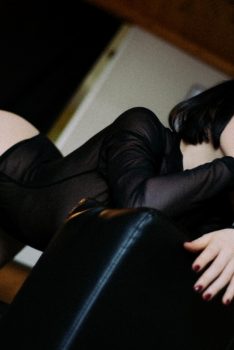 I'm Arazatah, an Italian independent private companion and kinky playmate.
My sexuality has many shades, from the sweetest vanilla and the wildest forms of eroticism, to the complex psychological games of Domination. In me you will find a sweet girlfriend, a strict Mistress, or what I love best, a sensual mix of the two.
I discovered the pleasures of living on my own terms first through the polite manners of a neighbour, an older gentleman who loved to buy and sniff my used panties. From there the exploration voyage has started, leading me to deep connections, beautiful memories, decadent experiences.
Maida Vale
United Kingdom
: 07396541992
UK Featured
Featured International Escorts